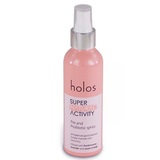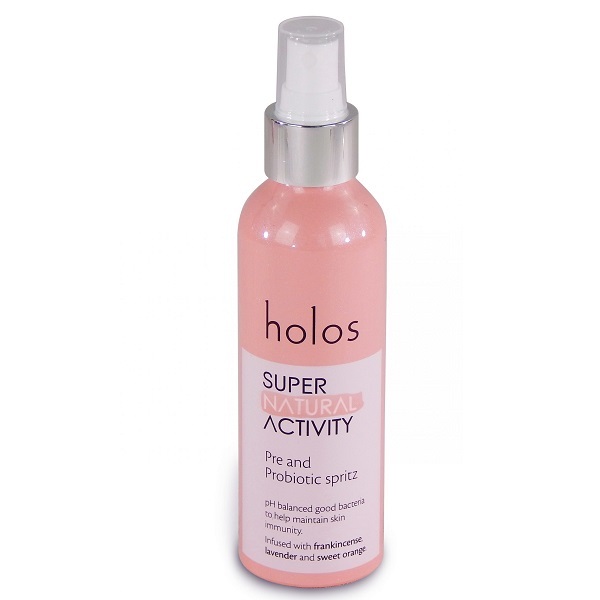 Holos 'Super Natural Activity 'Pre & Probiotic Spritz'
This product is not available in the selected currency.
In Stock
Backordered
Out of Stock
Description
pH balanced good bacteria to help maintain skin immunity Infused with frankincense, lavender and sweet orange 150ml pH balance Boost skin immunity Protection against environmental irritants and pathogens Inflammation / Rosacea Acne Helps prevent fine lines Repairs the skin All skin types Use as: A toner pH balancer Spritz Directions for use: Spritz 3 times onto facial skin, front and both sides, avoiding the eyes. Use on clean skin, before or after This is More Facial and Eye Serum and before Super Natural Activity Triple Lipid Replenish cream. Can be used over makeup.
Oops!
Sorry, it looks like some products are not available in selected quantity.