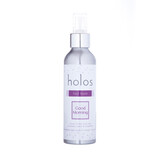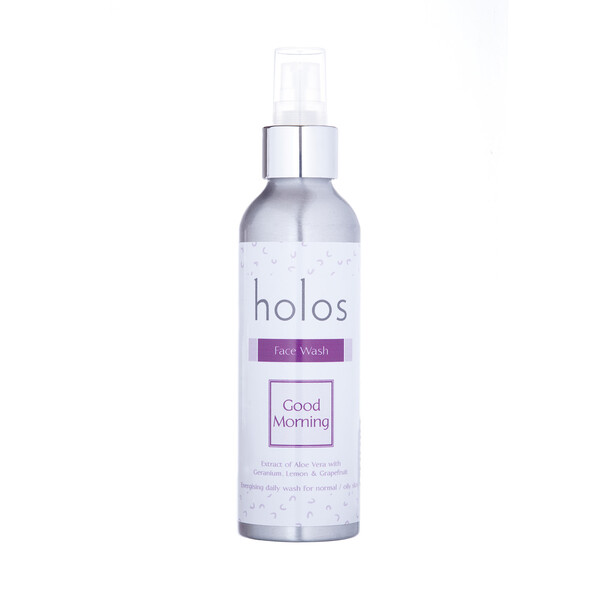 Holos Good Morning Face Wash
This product is not available in the selected currency.
In Stock
Backordered
Out of Stock
Description
The HOLOS 'Good Morning' line is made with lively essential oils of Grapefruit, Lemon and Geranium. Created for a young, oily or combination skin. Perfect for morning time use but is not restricted to this so can be used any time. Good Morning Face Wash is fresh and zesty allowing quick, easy and gentle cleansing - Add the Holos facial towel for squeaky clean finish!
Oops!
Sorry, it looks like some products are not available in selected quantity.