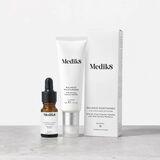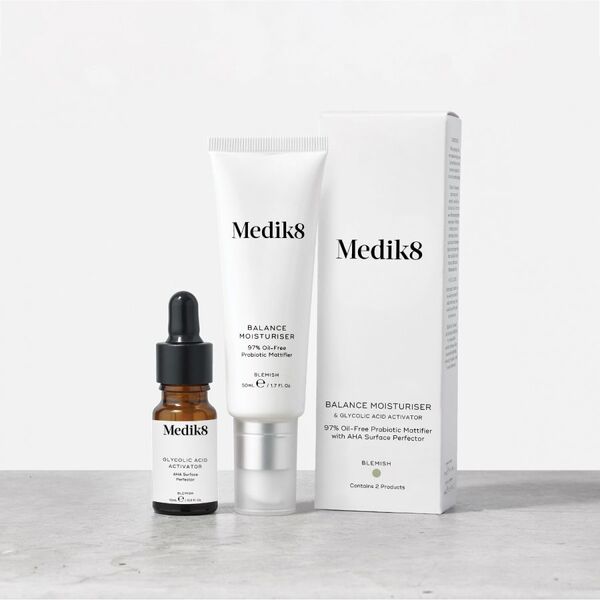 Balance Moisturiser & glycolic acid
This product is not available in the selected currency.
In Stock
Backordered
Out of Stock
Description
Balance Moisturiser uses a high-performance blend of prebiotics and probiotics to rebalance the skin's microbiome, promoting a healthy, radiant complexion. The lightweight everyday moisturiser has been further enhanced with all-day oil control to decrease shine and mattify the complexion, plus beta-glucan and niacinamide to boost hydration and soothe skin back to health. Perfect for use under foundation, skin is left supple, matte and blemish-free. What's more, included in the box, you can supercharge the benefits of Balance Moisturiser by applying the Glycolic Acid Activator™ beforehand. This resurfacing booster gently exfoliates the upper layers of the complexion, enhancing the absorption of the moisturiser for maximum results. Just apply a few drops across the face and neck 2-3 times a week.
Oops!
Sorry, it looks like some products are not available in selected quantity.